42 SEOUL application guide.
We are waiting for applicants who are willing to challenge and grow with 42 SEOUL.
Take the challenge if you are someone who wants to learn development proactively.
Selection target and application period
Selection target 

Students, young people, job seekers, etc An adult under civil law as of January 1st of 2020
or high school graduates or higher as of March 1st of 2020.
the number of people

250 students in this course
Reception and Online Test Period

From Friday, December 6th, 2019 at all times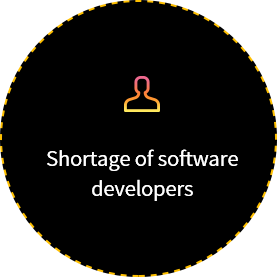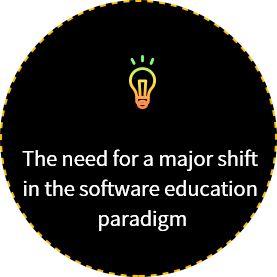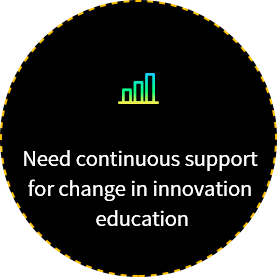 The need of an innovative education system to operate for potential talent both within South Korea or abroad
in preparation for the 4th industrial revolution. 
Educational outline
Educational philosophy

An education without professors, textbooks

and tuition fees.  

Background of promotion

EPITA (engineering degree) and Epitech (advanced technical training) courses, which are specialized educational institutions in French information engineering, are operated as abbreviated curriculum so that anyone can access them free of charge.

Learning method

Education to learn together rather than competition.

Learning how to learn. 

Self-directed learning to solve a given task without instructors or textbooks.

Laying the foundation to quickly respond and adapt to technological changes. 

Cultivation of initiative and spontaneity.

Study voluntarily and actively through asking online and offline.

Deviation in learning may occur in case of a passive learner. 

Peer learning

Interaction-based learning model.

Mutual coaching between preceding and following learners through peer evaluation - focusing on learning effects rather than assessments (the utilization of competency measurement is low). 

Cooperation rather than competition. 

Confirming the aptitude and the ability for cooperation, not competition through a selection process (la piscine) held for a month. 

Experience in the field environment.

Borrowing the use of actual development occupations such as source code version management and peer evaluation. 
The process of selecting trainees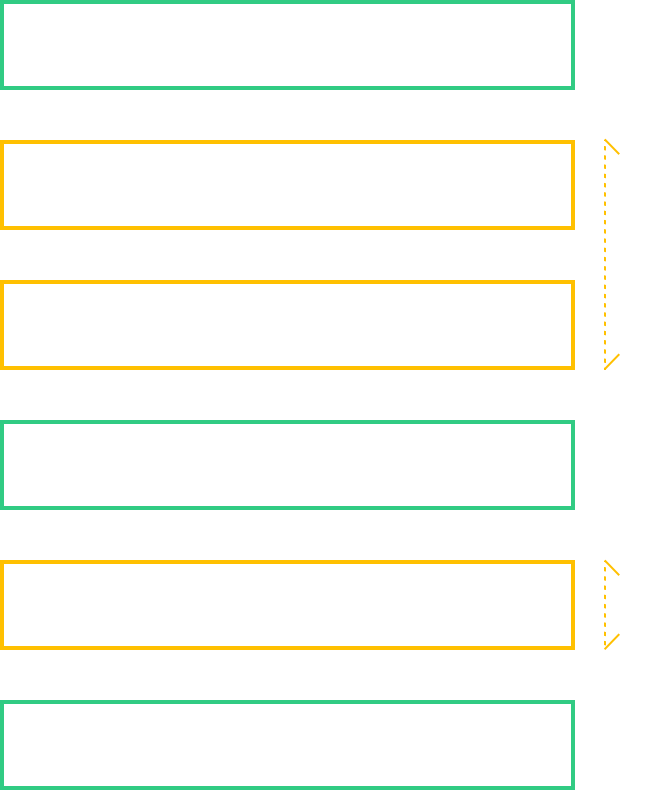 1.Application stage
Composed of simple input of personal information, memory test, and logic test, so that anyone around the world can easily apply. 
2.Selection stage
During the intensive training which is held for a month (la piscine), the competency of the trainees will be verified through intensive coding of 10 hours or more a day. 
-Composition of la piscine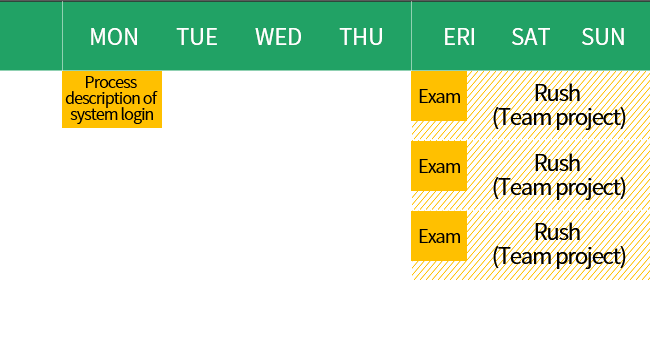 (Learning contents) Learning shell, terminal, functions, etc. based on C language
(Personal mission) The difficulty of the level increases as the mission progresses
(Exam) Proceeding for up to 4 hours with internet blocked at the designated training center
(Rush) 3~4 aud are randomly assigned as a team to progress with the project
(Long-term team project) The project is progressed in pairs. 
- Method of evaluation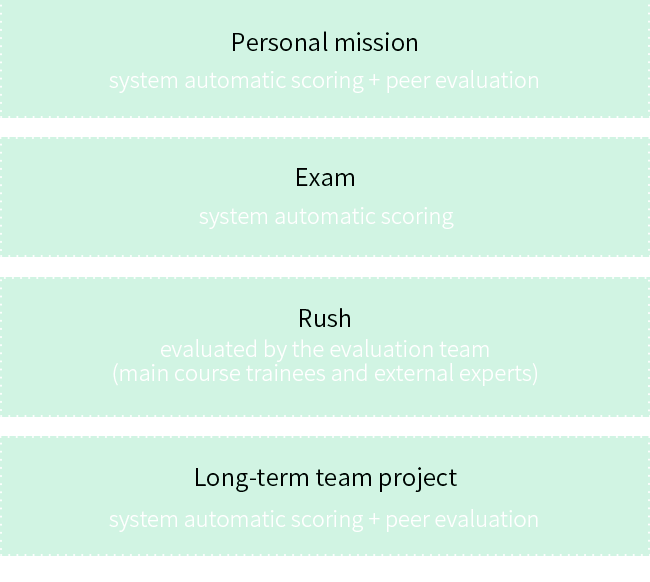 The final score is drawn by assigning weight to mission and project difficulty, number of retries, and popularity vote among peers. 
Learning process for main course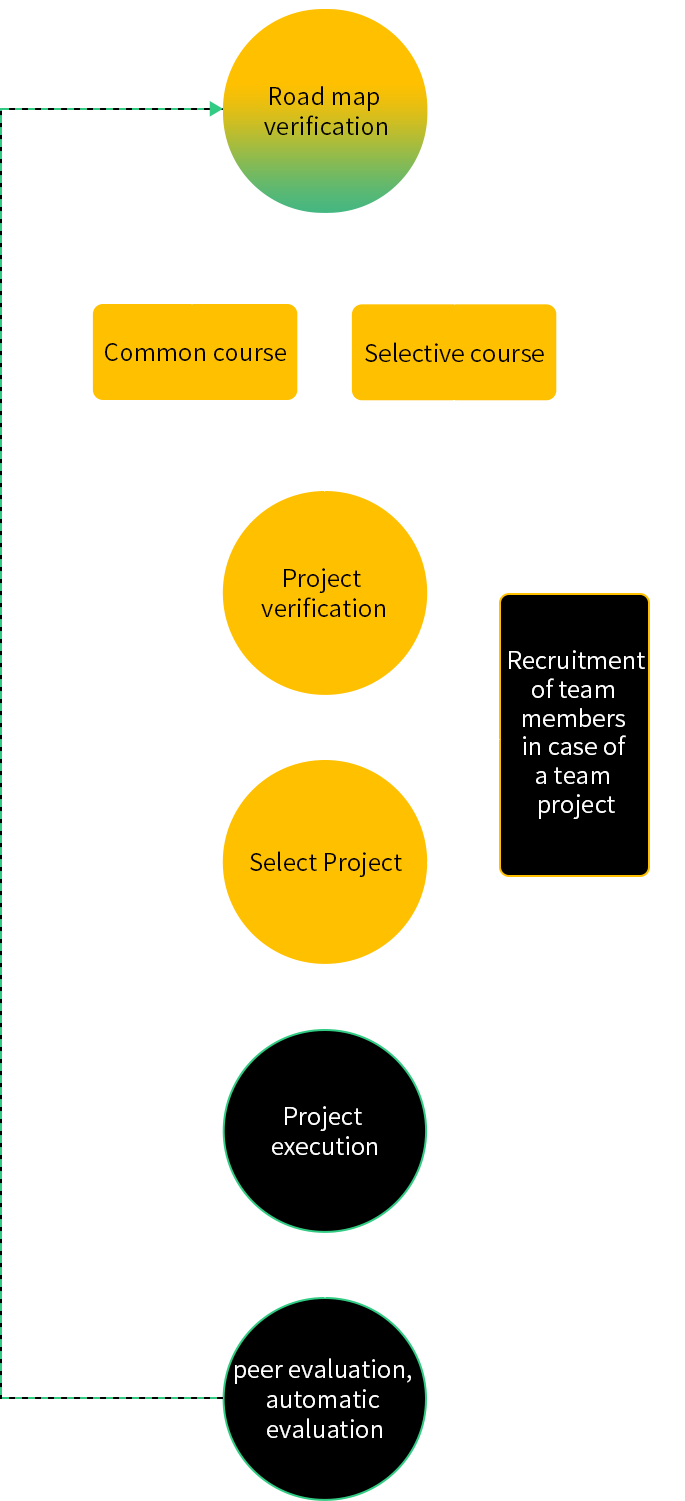 Composition of educational content
Main theme
17 technologies
Software development

* Improvement of developer competency

Command type programming
Object oriented programming
Graphics
Functional programming
Algorithms and Artificial Intelligence
Innovative competency
Adaptation & creativity
web
Technology integration
Technology Infrastructure

* Network & System Administrator Capability

Operating system
Network and System Management
Parallel (parallel computing)
Security
Database
Personal Development and Creativity

*Video Game Designer, Web & Multimedia Design Capabilities

Organization
Rigor
entrepreneurship

*PM competency

field experience
partnership